Plant Operations
Plant Operations / Utilities
Utilities / Water Management Solutions
SMART RAIN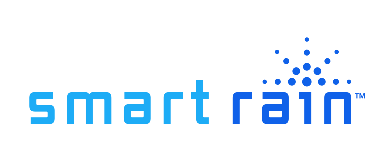 Smart Rain
Money is going down the drain. Literally. Save 30% or more and see an ROI in only 12 months.
Smart Rain's mission is to make water conservation easy by stopping overwatering automatically, and watering only when needed. Gone are the days of watering during a rainstorm. Here are the days of watering only when your soil needs it.
Why Choose Smart Rain?
Smart Rain can cut your irrigation labor time by 23%, and your water bills by 30% – saving you money. Save even more when you add a master flow sensor to your system. A few years ago, we encouraged a client to add a flow senser to their system, and they chose not to. Later they had a mainline break that flooded the basement of their building causing thousands of dollars of damage and headaches. A flow sensor would have immediately turned off the water when it sensed an increase in flow.
"My irrigation staff LOVES Smart Rain. The system alerts if there is a leak, so it will automatically turn off, and we can go fix it the next morning." – City of Carrollton Texas
At an LCS property in Georgia, Brandon Wilde, saved the equivalent of 81,880 full bathtubs of water in the first year. That's a lot of water.
"Smart Rain has completely changed my perception on water use." – Brandon Wilde
The Value to Members
The days of manual water management are over. You can be a water hero and pocketbook hero today. Making your irrigation management easy. Using Smart Rain you will enjoy:
A remote water management team
30-day money back guarantee
Lifetime warranty
Lifetime training and support
Software and hardware upgrades
Real-time irrigation data
Hyper-local weather data within one-square mile
What really sets Smart Rain apart? Our advanced and easy-to-use technology and a very accessible customer support team.
"Smart Rain is very accessible. Any request or question we have they jump on it right away. Within minutes or an hour." – Real Estate partner
Automatic Water Management in the Palm of Your Hand
Easily control your irrigation systems from almost anywhere. Access reports and alerts from your mobile phone or any desktop computer. You can even use the interactive zone maps to quickly locate or edit configurations for equipment and zones.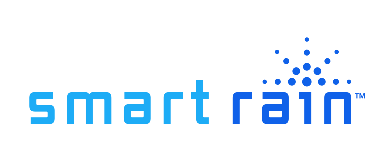 Contact CPS: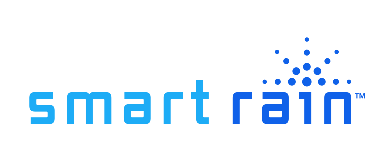 To learn more, please reach out to your CPS team.
"Smart Rain has completely changed my perception on water use." – Brandon Wilde