Plant Operations
Plant Operations / Utilities
Utilities / Water Management Solutions
SMART RAIN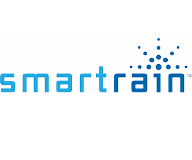 Smart Rain's goal is to help commercial properties save time, money, and water via well designed, advanced landscaping and irrigation systems.
Smart Rain was founded in 2012 with a mission to put a stop to overwatering on commercial properties. Not only does this protect our planet's fresh water, but it also helps property managers save money and time on water system management. Smart irrigation systems are the most efficient way to prevent overwatering, as they monitor water usage and shut off lines when no more water is needed.
About Smart Rain
Why Choose Smart Rain?
At Smart Rain, we bring our mission of water conservation and value to your property. Our products are compatible with any type of property, including retail spaces, parks and recreation areas, and office complexes.
The results speak for themselves:
In just under a decade of business, we've saved our customers over one billion gallons of water, $3 million on water bills, and hundreds of thousands of hours of labor.
Our average yearly savings per customer:
Hours Saved - 150
Money Saved - $26,000
Gallons Saved - 4,000,000
The Value to Members
Smart Rain is in the business of saving our clients' time, money, and water while delivering the healthy, vibrant landscape they want. Our one-of-a-kind technology plays out in our app with:
Customizable dashboard views

Interactive zone maps

Dedicated system reporting

Real-time water flows

System notifications

Forecasted calendar views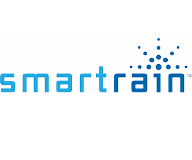 Contact CPS: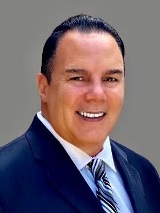 Richard Rodriguez
RodriguezRichard@carepurchasing.com
561.894.7609