Clinical
Clinical / Medical Waste Management
Medical Waste Management / Medical Waste Supplies
Plant Operations
Plant Operations / Utilities
Utilities / Waste Management
SHARPS COMPLIANCE, INC.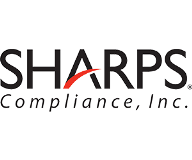 Headquartered in Houston, Texas, Sharps Compliance is a leading full-service provider of cost-effective, convenient and environmentally-sensitive solutions for the proper management of medical waste and used healthcare products; as well as unused and expired patient-dispensed pharmaceuticals and over-the-counter medications.

Our customers include
Pharmaceutical manufacturers
Retail pharmacies
Home healthcare providers
Assisted living facilities
Clinics
Physicians
Dentists
Veterinary practices
And more!
The Company's flagship products, Sharps Recovery System™ and Take Away Recovery System™, are comprehensive solutions for the containment, transportation, proper treatment, and tracking of medical waste.
Click Here For a Product Information Sheet
Sharps Compliance Assisted Living
Sharps Compliance Training: Bloodborne Pathogen and DOT Training
Biohazard Pickup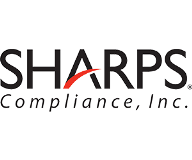 Contact CPS: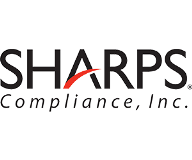 To learn more, please reach out to your CPS team.