Technology / Emergency Communication
Managed Service Providers / Fiber Optic Solutions
Emergency Communication / General
Managed Service Providers / Internet Services
Technology / Managed Service Providers
Technology / Resident Engagement
Technology / Resident Monitoring
Technology
Managed Service Providers / Telephone Services & Systems
SENTRICS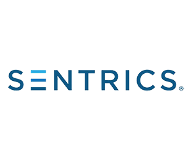 TRANSFORMING SENIOR LIVING COMMUNITIES
From Reactive to Proactive Care
Sentrics is the emerging technology leader in the senior living industry. It is helping thousands of communities nationwide transform into more sophisticated, clinically oriented, risk-management businesses. Its Sentrics360 suite creates a 360-degree view—physical, medical, social and behavioral—of the wellbeing of each resident, and includes life safety with eCall, contact tracing and case management; entertainment; whole-health engagement; and AI-based insights.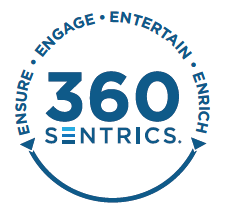 With a 360-degree resident view, the game-changing Sentrics360 suite helps you:
Leverage RTLS, contact tracing and case management to ensure health and safety
Engage the resident's mind, body and spirit via a voice-activated, TV-based engagement platform
Customize entertainment options for TV, direct-connect internet, and voice services
Predict and prevent adverse events with AI and machine learning insights

A Vibrant Ecosystem of Data-Driven Solutions
The Sentrics360 suite uses cutting-edge technology to help you manage every aspect of a resident's health and wellbeing. Four integrated components—Ensure360, Engage360, Entertain360, and Enrich360—work together to help you transform your care from reactive to proactive, build trust and confidence with family members, and engage residents fully to create a healthier, happier experience.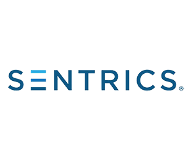 Contact CPS: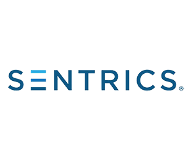 To learn more, please reach out to your CPS team.