Clinical
Clinical / Therapy
Therapy / Therapy Provider
SELECT REHABILITATION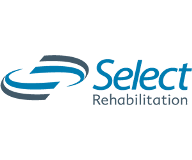 We take pride in being More than a Therapy Partner, which is why we bring to the table state-of-the-art technology, alongside proactive & comprehensive therapy services across the continuum of care. Our clients can benefit from:

VSTBalance: An invaluable Fall-prevention tool. VST Balance is an automated fall-risk assessment tool that utilizes artificial intelligence (AI) alongside machine vision to objectively identify deficits in balance, gait, and function – the three main indicators of fall-risk.
VSTBalance has proven to reduce post-acute care falls by 73%, and has improved mobility for AL/IL residents by 85%*
Select MDS Assist: Our proprietary Optical Scanning software, specifically developed to support our partners with timely, accurate MDS completion for success under PDPM. Among its many features, the software scans for over 37,000 ICD-10 codes and 1.4 million medical terms and highlights the location in the medical record where supportive documentation exists. Unstructured medical data (hospital record) is converted into appropriate ICD-10 codes, and codes are mapped appropriately to payment under PDPM.
Spiro 100: 120+ Virtual Wellness classes with different levels, class types and paces, allowing for a custom solution that adjusts to your resident's needs.*
Select Connect: Our proprietary HIPAA-compliant patient-family portal provides resident's families with 24/7 online access to their loved one's progress and medical outcomes.
* VirtuSense's VSTBalance and Spiro 100 are part of LIFE – Our Comprehensive Wellness Program exclusively designed for today's Assisted and Independent Living Communities.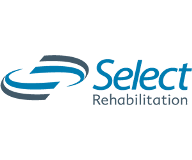 Contact CPS: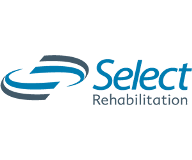 To learn more, please reach out to your CPS team.