Environmental Services
Environmental Services / Janitorial & Housekeeping
Janitorial & Housekeeping / Scent Systems & Odor Elimination
SCENTAIR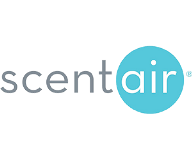 ScentAir® Scent Marketing & Scent Delivery Service
In the increasingly competitive assisted living industry, adding the right fragrance will make your community stand apart in the minds of prospective residents and decision-makers.
As the leading global provider of commercial scent solutions, ScentAir helps create billions of enduring impressions every day. With over 40,000 installations in 105 countries, our clients span a variety of industries including hospitality, retail, health care, and entertainment. From the patented technology of our systems to a vast library of quality fragrances, ScentAir specializes in delivering exceptional customer experiences.
Experience Our Top Selling Scents

According to the Assisted Living Federation of America
There are over 36,000 assisted living communities in the United States, and this number will continue to grow rapidly in the coming years. Communities worldwide rely on ScentAir to transform their environments. From our patented technology to a vast library of premium fragrances, we specialize in delivering exceptional lifestyle experiences.
ION Protect Technology Overview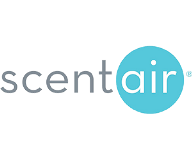 Contact CPS: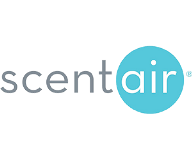 To learn more, please reach out to your CPS team.