Clinical
Clinical / Pharmacy
Pharmacy / Pharmacy Provider
RXPERTS PHARMACY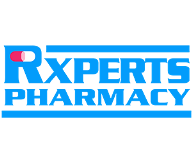 At Rxperts, we understand that each facility is unique. Our pharmacy services are customized to meet the individual needs of each of our community partners. Delivering the right medication, at the right time, for the right price, is what we do best.
Ensure Your Pharmacy Relationship Benefits the Health of Your Residents
With a 100% Customer Retention Rate over the past six years, Rxperts Pharmacy forms successful partnerships with its customers.

Rxperts is an independent, privately owned pharmacy with more than 40 years of long-term-care pharmacy experience, providing high quality, personalized services to improve resident outcomes.

Understanding each community is unique, Rxperts works with their partners to meet their specific requirements, and using a proactive approach, Rxperts customizes and adapts offerings based on ongoing conversations to ensure community needs are consistently being met.

Rxperts Services Benefit Your Residents:
In-house delivery team
Flexible delivery schedules
Forgiving cutoff times
Open, efficient, and responsive communication with pharmacy representatives and decision makers
Resident photo on medication packaging, mars, and tars
Technology
Innovative, Automated Dispensing Unit at your community
Bi-Directional Interface with many eMAR vendors
Customized reporting
Ongoing Clinical Initiatives
Nurse consultant working closely with your staff and adjusting monthly in-service to meet most immediate needs
Extensive consultant pharmacist services
Quality Assurance
Paperless flow of documents and orders through pharmacy
Mock survey performed by former DONs

Cost Management Programs
10-25% average savings, price to price
Pre-admission cost calculator
Therapeutic interchange program
Expensive drug alerts
Accountability for prior authorizations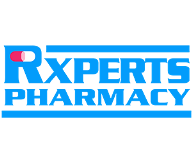 Contact CPS: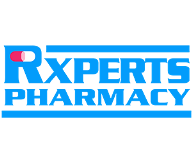 To learn more, please reach out to your CPS team.