General Contractor Services / General
New Construction and Renovation / General Contractor Services
New Construction and Renovation
RUSCILLI CONSTRUCTION CO., INC.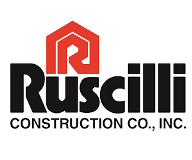 Full-Service Construction Firm for CPS Client Renovations and Room Turns
Ruscilli Construction Co., Inc. is a 4th generation and 74-year family owned business offering unparalleled service and value to senior living communities nationwide. Services include pre-construction, program management, construction management, design/build, general contracting, trades contracting, and construction consultation.

Ruscilli Project Experience and Approach
Ruscilli's team of professional project managers and full-time onsite superintendents oversee all proposed activities and have extensive experience with senior living clients and dealing with "live" environments on senior living campuses. Ruscilli's approach ensures consistency across all projects, especially for clients with multiple locations.

Pre-Construction Services
Site feasibility studies | Programming | Materials counseling | Value engineering | Planning and scheduling | Life cycle energy analyses | Cost engineering | Budget development | Municipal approval/permits | Cash flow projections

Construction Services
Cost containment | Manpower resource leveling | CPM scheduling | Procurement and expediting | Equipment installation | Quality assurance | Labor relations | Safety | Management Information Systems | Field supervision | Risk management

Value-Added Services
LEED analysis | Infrastructure planning | Environmental assessment coordination | Zoning and governmental approvals | Site selection and due diligence | Section 1031 exchanges | Tenant leasing | Property acquisition | Build-to-suit leasebacks | Project financing | Brokerage services
CPS Room Turn Solution

Care Purchasing Services (CPS) has partnered with Ruscilli Construction Co., Inc. to provide a "one stop shop" room turn solution for senior living renovation projects throughout the United States.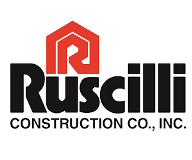 Contact CPS: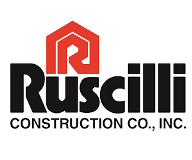 To learn more, please reach out to your CPS team.