Utilities / Auditing Services
Plant Operations
Utilities / Recycling
Plant Operations / Utilities
Utilities / Waste Management
ROADRUNNER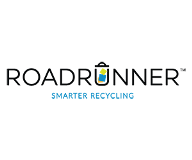 RoadRunner Recycling is on a mission to improve and provide sustainable waste stream management. We do this through our dedication to creating unprecedented value for our customers, employees, and communities as well as by leveraging our proprietary technology to boost cost savings, improve waste & recycling rates, and deliver an unparalleled customer experience.
The Value of RoadRunner
Offer advisory services such as program awareness, education, and implementation to improve sustainability initiatives and drive corporate social responsibility initiatives
Procure wholesale rates and preferred pricing with our added buying power
Provide a single point of contact for day-to-day customer service and account management support to consolidate and manage waste and recycling for each location
Provide contracted cost savings in a three-year agreement
How We Contract Cost Savings
RoadRunner performs a complimentary waste audit to validate guaranteed, recurring cost savings that will be included in an actionable proposal
The average cost savings varies by industry, ranging from 10-25%
Savings will be guaranteed in a three-year contract where there is no price change for the first 12 months with competitive, capped annual increases of 5% thereafter
RoadRunner Case Studies
Do you want to learn more about how RoadRunner has provided value to other businesses? Read a selection of their case studies below.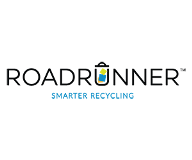 Contact CPS: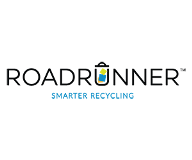 To learn more, please reach out to your CPS team.