Hardware & Equipment / General
Technology / Hardware & Equipment
Technology
RETIREMENTHOMETV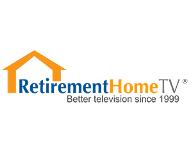 One of the Nation's largest and fastest growing TV providers in senior living.

RetirementHomeTV offers a comprehensive package of television products and services – from system design to installation to ongoing technical support. We pride ourselves on our ability to create customized solutions that meet the unique needs of each of our clients.

We can provide your residents with a superior entertainment solution while reducing your operating expenditures and potentially saving your facility thousands of dollars with No Capital Investment and low monthly payments.

Multiple CCRC Solutions!

New Construction Specialists!

High Definition with No set–top boxes!

No confusing remote controls!

Customizable Channel Selections!

24/7 Technical Support!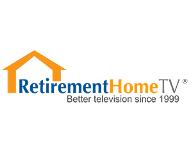 Contact CPS: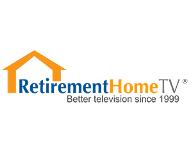 To learn more, please reach out to your CPS team.