Kitchen Equipment & Design / Cooking Oil Management
Culinary
Culinary / Kitchen Equipment & Design
RESTAURANT TECHNOLOGIES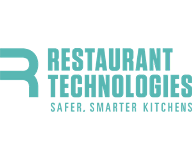 Restaurant Technologies helps foodservice operators make safer, smarter, more efficient and more sustainable kitchens through their cooking oil and hood and flue management solutions. Total Oil Management automates the cooking oil process from storage and handling to filtration, monitoring and disposal of used cooking oil. AutoMist® automates hood and flue cleaning, and Grease Lock™ hood filters slow grease build-up.
Restaurant Technologies is the leading foodservice industry partner, proudly serving more than 30,000 locations nationwide.
TOTAL OIL MANAGEMENT
End-to-end total cooking oil management solution!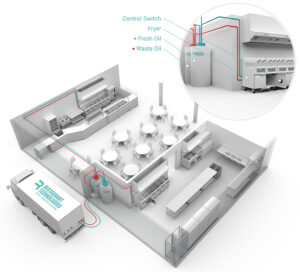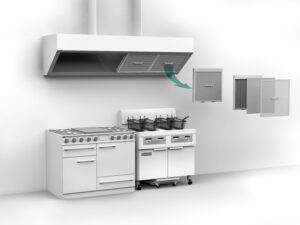 Headquartered in Mendota Heights, Minn., Restaurant Technologies currently operates 41 depots and has more than 1,000 employees serving customers across the United States.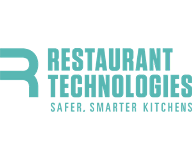 Contact CPS: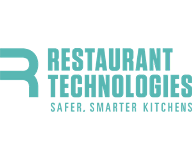 To learn more, please reach out to your CPS team.