Environmental Services
Pest Management Services / Pest Elimination & Prevention Services
Environmental Services / Pest Management Services
RENTOKIL EHRLICH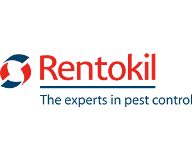 Your Approved CPS Pest Management Provider

As the world's largest commercial pest management provider, Rentokil offers you a number of benefits through the Care Purchasing Program:
Experience
We have provided pest management to "Senior Care" and other healthcare related facilities since 1928 including:

Adult Life Style Communities
Assisted Day Care
Independent Day Care
Continuing Care
Alzheimer's Care
Nursing Care
Competitive Pricing
You will work directly with your local Rentokil office, so there are no additional fees.
Responsive and Local Service
With service throughout the US and Canada, Rentokil is a large company with local offices. So, you will receive state-of-the-art service and have access to world-class pest management resources from a local provider.
Integrated Pest Management
Your facility is unique, and Rentokil's trained specialists will develop a customized program based on your needs and budget. IPM is a long-term service solution where we identify the causes of pest problems rather than reacting to them. This helps to control costs and minimize material use.
Always Available
We will work with your schedule for routine service. And, since pests work 24 hours a day, so do we. We are at the ready to respond to any concern 24 hours a day, 7 days a week, 365 days a year.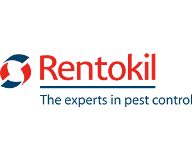 Contact CPS: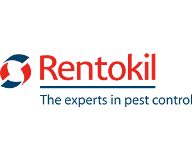 To learn more, please reach out to your CPS team.