New Construction and Renovation
Paint, Supplies & Services / Paint Services
New Construction and Renovation / Paint, Supplies & Services
RENOVIA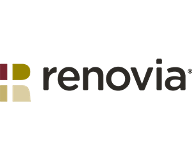 Interior and Exterior Painting

While Renovia is a nation-wide commercial painting and service provider, our passion lies in providing an exceptional customer experience to those with whom we work. Using our expertise and proven processes, we deliver detail-oriented results across the country.
Renovia's Staff
Our staff and crews are consistently timely, professional, and do quality work. We measure success in continued relationships and repeat business.
For us, communication, quality service and knowledge of our customers' processes and needs are the keys to a job well done. At Renovia, we aim to make you and your customers happy.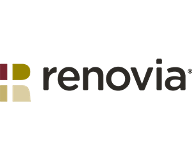 Contact CPS: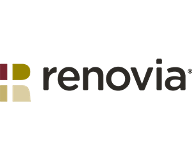 To learn more, please reach out to your CPS team.