Technology / Resident Engagement
Technology
Resident Engagement / Virtual Reality
RENDEVER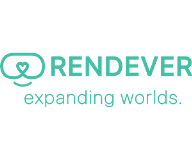 Rendever is overcoming social isolation through the power of virtual reality and shared experiences. Award-Winning, Research-Based Virtual Reality Platform for Senior Living.
Through Rendever's virtual reality (VR) platform, residents enjoy a range of experiences together, allowing them to discuss powerful positive moments and grow relationships beyond what most programming allows.
Give the gift of lifelong learning as your residents travel to virtually anywhere in the world
Keep residents connected and happy, across the continuum of care, through reminiscence therapy and stimulating content
Allow residents to cross off bucket list items that otherwise may seem impossible
Create meaningful, memorable conversations as your residents share group experiences
Allow family members to share new stories and important life moments experienced in virtual reality
MINIMAL RESIDENT INTERFACE, DESIGNED FOR COMMUNITY BUILDING
For residents, it's as simple as wearing a headset. Staff or caregivers control the application via tablet, and multiple headsets are linked together for shared experiences and group programs.

Beyond world experiences, Rendever has developed a library of interactive applications that help promote wellness, such as guided breathing and meditative experiences and motivated movement as a part of physical therapy.

READ MORE ABOUT RENDEVER AND VR:

Rendever Launches EnvisonHome™ Platform Focused on Advancing Sales and Marketing Efficacy for Operators
Virtual Reality Used to Combat Isolation and Improve Health
This tech for your aging parents fights isolation, boosts awareness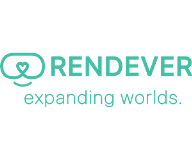 Contact CPS: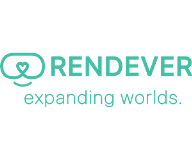 To learn more, please reach out to your CPS team.
"I saw the negative effects of social isolation take a toll on my own grandmother as she dealt with the aging process. When I first saw seniors react to virtual reality, I knew there was something powerful to dive into, and have spent the last three years pouring my heart into a product that I know my grandmother would be proud of." Kyle Rand CEO, Rendever