Clinical
Clinical / Pharmacy
Pharmacy / Pharmacy Provider
REMEDI SENIORCARE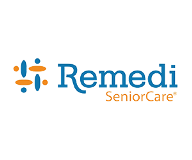 Remedi SeniorCare is an innovative long-term care pharmacy provider. We enable facilities to provide exceptional person-centered care and deliver better business results through advanced technology solutions and clinical expertise.
Our Mission & Vision
With years of proven long-term/post-acute care and assisted living experience, Remedi has a keen emphasis on resident safety. We continually refine our systems with the intent of providing the best service for our customers and their residents.
Our Services
Customer Care
Customer Care is not limited to one particular department; instead this group is composed of:
Dedicated pharmacy technicians, available 24/7
Pharmacists to accurately monitor and process your medication orders
IT Help Desk experts, should you encounter EHR integration issues
Billing specialists
EHR Integration
We interface with a multitude of EHR vendors, and Connexit is our certification process that optimizes the EHR to fully automate medication management. We conduct extensive interface testing on all pharmacy related CPOE/eMAR related clinical work. The data flow is continuous, transparent, and seamless – from initial implementation through all software updates.
Connexit automates communication - you save both time and money by reducing:
Order clarification and pharmacist order verification

Time-consuming fax and phone practices

Incidence and costs of adverse drug events (ADEs)

Transcription and billing errors

Medication waste and paper record storage costs

Medication turnaround times
Web Portal
Our proprietary web portal brings anytime/anywhere access and innovation to all of your pharmacy functions.
This portal arms you with streamlined information and tools to help you lower drug costs, improve efficiency, better manage drug-related risks, and make informed decisions in real time.
PAXIT
THE TECHNOLOGY YOU NEED. THE ACCURACY YOU DESERVE.
Resident-specific doses in one package and pre-sorted by med pass time with clear, concise labels

Each dose is packaged in an identically-shaped and easy to open blister

Medications are listed in the same order as the MAR

Perfect for promoting medication adherence during a resident's leave of absence.

Discontinued medication is easily identified and removed

ENHANCED INFECTION CONTROL BENEFITS
Formulary Management
Our Formulary Management software takes into account the details of each resident's medication regimen and automatically switches your medication orders to a more clinically appropriate, lower-cost drug in the same therapeutic class.
This technology is not simply exchanging brand name medication for a generic version; rather, is a collaboration between the prescriber and pharmacy for an interchange to clinically preferred medications based upon safety, cost, clinical efficiency, and administration considerations.
Infection Control
According to the CDC, 1 to 3 million serious infections occur every year in long-term care settings and are a major cause of hospitalizations.
If you're looking for solutions to reduce your risk, take a closer look at medication management, an essential service that impacts every senior in your care.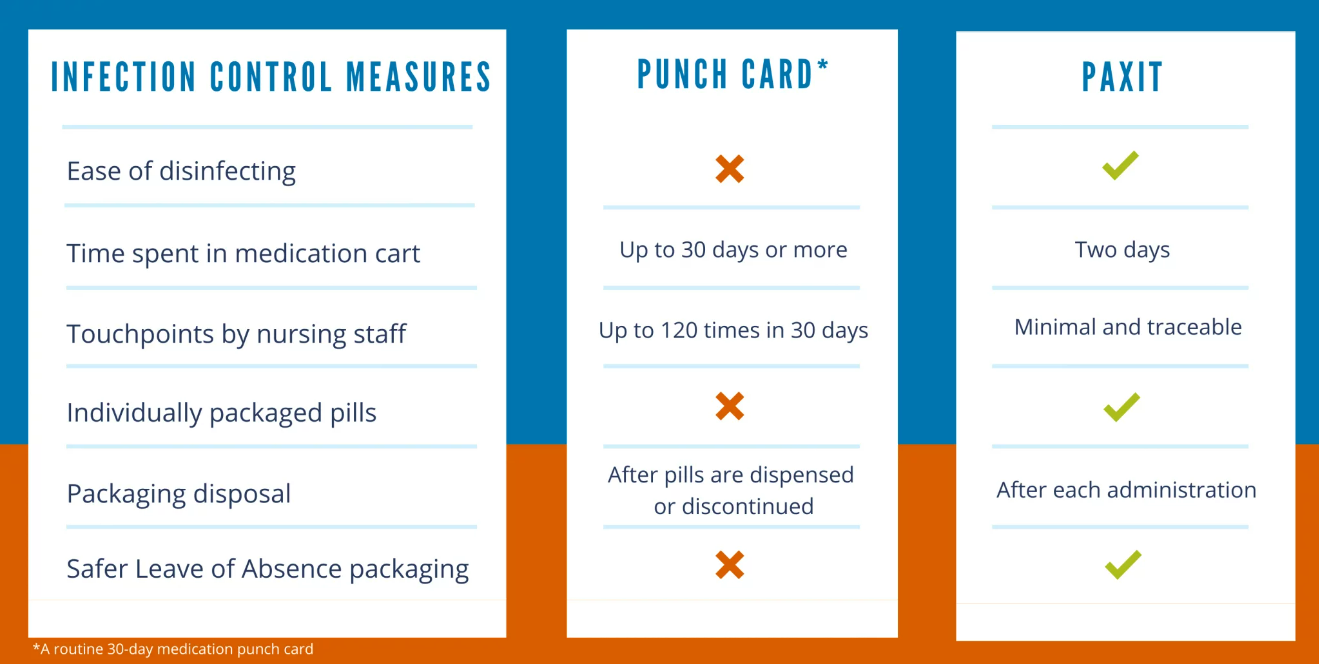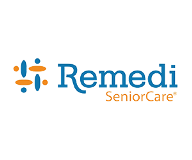 Contact CPS: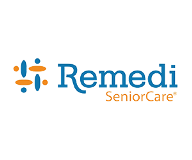 To learn more, please reach out to your CPS team.