Interior Design & Architectural Services, Furniture Procurement / Architectural Services
Interior Design & Architectural Services, Furniture Procurement / Artwork
Interior Design & Architectural Services, Furniture Procurement / Furniture Procurement
Interior Design & Architectural Services, Furniture Procurement / Interior Design
New Construction and Renovation / Interior Design & Architectural Services, Furniture Procurement
Interior Design & Architectural Services, Furniture Procurement / Signage
RDG PLANNING & DESIGN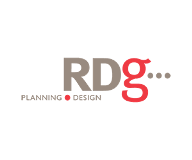 There's a reason our senior living interiors team excels at what they do; because enriching the lives of seniors through meaningful design is the team's passion and expertise.

Both personally and professionally, each team member feels a genuine connection to seniors. Down to the last detail of every project, the team works to create meaning together, through creativity, collaboration, and innovation, to help shape the future of senior living.

Services Offered

Interior Design
Specialized planning and design services that deliver individualized interiors to support YOUR mission and most importantly, create environments that enhance lives.
FF&E Planning
Our process starts and ends with budgeting. And every detail in between focuses on selecting items that are senior-specific and long lasting, while still maintaining the feel of home.
FF&E Procurement
Let us take the mystery out of purchasing FF&E with our turn-key model built on trust and transparency.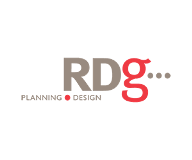 Contact CPS: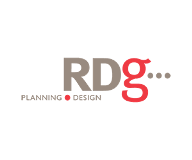 To learn more, please reach out to your CPS team.