RC FINE FOODS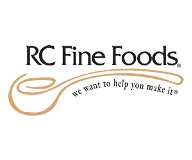 At RC Fine Foods, Our customers expect the best, and to help them make it, we manufacture our products to some of the toughest standards in the industry. Using only the finest ingredients, we prepare our products to have the taste and aroma of made from scratch recipes.
CPS is pleased to announce our partnership with RC Fine Foods.

RC Fine Foods is extending a discount to members. Products are shipped via UPS, at no charge.

RC Products contain only the finest natural ingredients. Each product is custom formulated to provide rich natural flavor. You can rely on RC products for quality, consistent performance and excellent value.

Chicken Bases (No MSG)
Beef Bases (No MSG)
Seafood Bases (No MSG)
Vegetable Bases (No MSG
Bases (Low Sodium)
Soup Mixes (Low Sodium, Light or Low Fat)
Gravy Mixes (Low Sodium, Light or Low Fat)
Sauce Mixes (Low Sodium, light or Low Fat)
Speciality Mixes Dessert Mixes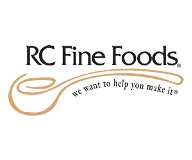 Contact CPS: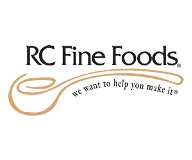 To learn more, please reach out to your CPS team.