Managed Service Providers / Fiber Optic Solutions
Managed Service Providers / Internet Services
Technology / Managed Service Providers
Technology
Managed Service Providers / Telephone Services & Systems
QYPSYS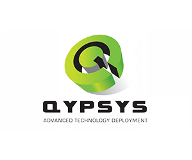 Scalable, Flexible, and Reliable Fiber Optic Networks for Senior Living Organizations

Qypsys provides CPS members with fiber infrastructure solutions to resolve bandwidth issues and create new revenue streams.
CONVERGED NETWORK SOLUTIONS
Challenge: Traditional copper-based networks are slow and unreliable and lack the flexibility and scalability to keep pace with rapidly growing bandwidth demand.
Solution: Qypsys' Converged Network Solutions support key access technologies (Ethernet, Wi-Fi, and Cellular) safely and securely across a single unified fiber optic backbone, eliminating connectivity concerns and expanding as demand rises. Services that integrate with Qypsys' fiber network include:
Resident Phone, Internet, and TV ("Triple Play")
Nurse Call

Wander Management

Telemedicine

Life Safety Systems

Virtual Reality Platforms

Smart Living Systems (e.g., Alexa)
PRIVATE BROADBAND SOLUTION
Qypsys' internally-controlled broadband solution delivers phone, internet, and video to residents, giving control to the operator and producing a revenue stream to offset capital expenditures and in-house IT staff.
CARRIER/CELLULAR DAS—DISTRIBUTED ANTENNA SYSTEM
Challenge: Coverage and capacity provided by today's macro networks cannot meet the exponential growth in wireless demand over the next five years.
Solution:Qypsys' DAS solution moves ownership from the Wireless Service Providers (WSP) to the building owner or a third party, increasing the likelihood of WSP participation, decreasing the time to establish a working system, and allowing the owner to retain control of technology decisions/upgrades.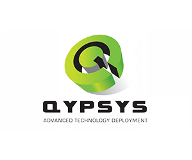 Contact CPS: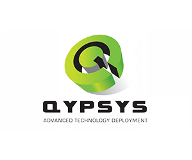 To learn more, please reach out to your CPS team.