Technology / Operations
Technology
Operations / Visitor Management System
QUIXI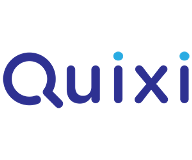 Quixi is the quick and easy solution to COVID-19 screening for Long Term Care Facilities. Screen visitors, providers and staff efficiently 24/7.
Every Part of COVID Screening Automated
Temperatures

Screening

Reporting
Saving You Time
Eliminates the Guesswork
Instant Relevance is Key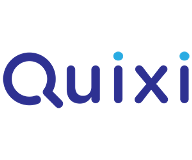 Contact CPS: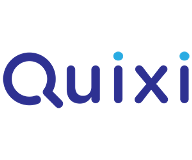 To learn more, please reach out to your CPS team.