Culinary
Culinary / Food & Beverage
Food & Beverage / Produce
PRODUCE ALLIANCE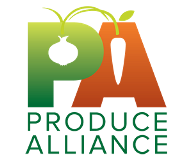 A leader in the innovation of fresh produce in foodservice!
Produce Alliance specializes in providing fresh produce category management services including procurement, national distribution, information services, and food safety assurance to food service clients across North America, the Caribbean and beyond.
In 1996, Produce Alliance, LLC, a Care Purchasing Services (CPS) vendor partner, pioneered representing customers to the premier grower/shipper community, providing access to the highest quality fresh produce under contracts which assured supply while managing cost and risk.
We manage an alliance of 125+ independently owned specialty distributors of fresh products, with combined produce sales of over $6 billion annually. Each are carefully selected using the most rigorous qualification criteria. They commit to compliance with the PA audited distribution, purchasing, and category management programs designed for client success.
WE ARE: High Performance Produce Management
One call
Account Manager dedicated to account (CAM)
Root Issue Problem Solving
BEPPO Produce Support Team
Monthly freight
Assessment & management
Quarterly meetings
With procurement for menu optimization and consistency
New item adds
For spec and cost management
Speed of growth
Implementation team for new store set up
Customizable program
Tailored program to help solve your current challenges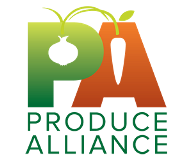 Contact CPS: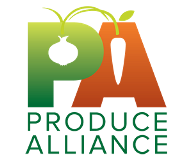 To learn more, please reach out to your CPS team.