New Construction and Renovation
Paint, Supplies & Services / Paint & Supplies
New Construction and Renovation / Paint, Supplies & Services
PPG ARCHITECTURAL COATINGS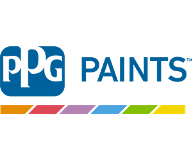 PPG Paints is focused on painting professionals and provides coatings solutions to architects, designers, building owners, facility managers, and painting contractors. PPG Paints serves the healthcare industry with more products, services and locations than ever before. From product specifications, helpful color tools, and products that meet the most stringent VOC regulations.
PPG Paints delivers.

A full range of architectural paints, stains and sundries
Low-odor and no-VOC* products for areas that require quick return to service
Colorants added to these base paints may increase VOC levels significantly depending on color choice.

A dedicated maintenance team for on-site consultations and help in product selection
Facility Paint Maintenance and Operating binders documenting all product and color recommendations
Unsurpassed color tools and expertise, including custom color cards, digital imaging and professional color consultants ready to assist.
For more information about PPG Paints or to find a location near you visit www.ppgpaints.com
PPG Paints is a trademark of PPG Industries Ohio, Inc.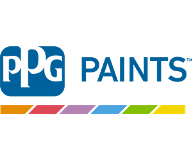 Contact CPS: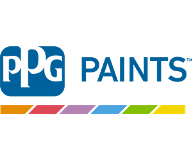 To learn more, please reach out to your CPS team.