New Construction and Renovation
Paint, Supplies & Services / Paint & Supplies
New Construction and Renovation / Paint, Supplies & Services
PPG PAINTS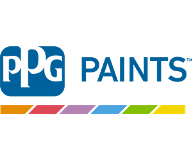 PPG Paints is focused on painting professionals and provides coatings solutions to architects, designers, building owners, facility managers, and painting contractors. PPG Paints serves the healthcare industry with more products, services and locations than ever before. From product specifications, helpful color tools, and products that meet the most stringent VOC regulations.
What We Offer
A full range of architectural paints, stains and sundries

Low-odor and no-VOC* products for areas that require quick return to service

Unsurpassed color matching, color tools and expertise; including custom color cards, digital imaging and professional color consultants ready to assist. We'll deliver your paint directly to your facility.

Copper Armor® - The EPA approved paint that kills viruses and bacteria living on your walls (short video below)
Breakthrough!® - A water-based paint that dries in 15 min with the hardness of an epoxy (for doors and cabinets), (short video below)

Did you know that PPG Paint is available through HD Supply?!
Make paint part of your one-stop shopping experience at HD Supply
Over 750 paint products at HD Supply Gold Pricing, for CPS members

No account setup needed, simply order online or through your HD Supply representative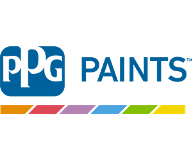 Contact CPS: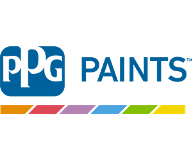 To learn more, please reach out to your CPS team.