Generators / Generator Maintenance Service
Generators / Generators
Plant Operations / Generators
Plant Operations
POWER SECURE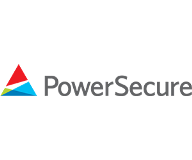 PowerSecure, a Southern Company subsidiary, is the nation's leading distributed energy innovation company. We take a full-facility, lifecycle approach through production and management, delivering clean and resilient energy to our customers at the best possible value.
Emergency Generator Service – A One-Call, One-Company Solution

News!
Currently servicing 29 states, 1 island and growing…. Alabama – Arizona – Arkansas – Colorado – Connecticut – Delaware – Florida – Illinois – Indiana – Georgia – Kansas – Kentucky – Louisiana – Maryland – Mississippi – Missouri – New Jersey – New York – North Carolina – Ohio – Oklahoma – Pennsylvania – Rhode Island – South Carolina – Tennessee – Texas – Virginia – Washington DC – West Virginia – Puerto Rico

WE KNOW YOU HAVE BETTER THINGS TO DO
Our service agreement program puts the focus on us to maintain your generator.
A flexible service agreement lets you do what you do best while we provide expert service and support to keep your machines running at peak performance.

A service agreement can:
Help detect failures before they occur
Lower your operating costs
Provide higher resale value for your equipment
Allow you to concentrate on production, not maintenance
Let's you choose an appropriate maintenance routine for your equipment from a range of options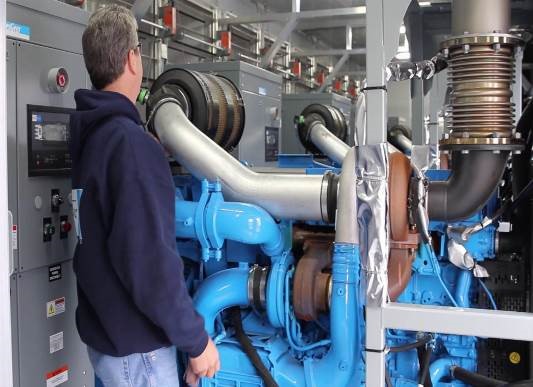 Customize your service agreement to include:

Fluid Analysis
Scheduled Maintenance
Guaranteed repair cost and total cost per hour
Total Maintenance and Repair Coverage
Technical analysis with repair turnaround guarantees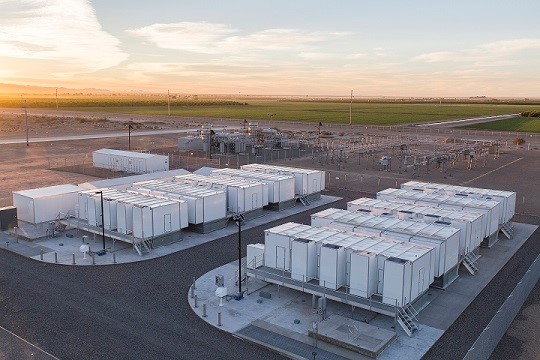 Program Features:

Service management system that schedules visits based on your scheduling needs
Fixed costs for budgets
Complete report of services performed in writing for customer records
All generator makes & models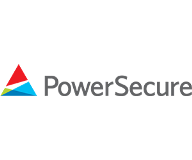 Contact CPS: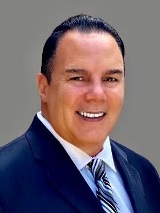 Richard Rodriguez
RodriguezRichard@carepurchasing.com
561.894.7609