Administrative Services
Promotional Products and Services / General
Administrative Services / Promotional Products and Services
POSITIVE PROMOTIONS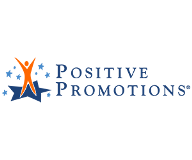 CPS is pleased to announce we have negotiated a national contract with Positive Promotions for all your activities department needs.

Positive Promotions is a 50 year-old company that specializes in turnkey solutions for promotional, educational, recognition and reward activities. As you can tell by visiting www.positivepromotions.com, they are market specialists. Health & Wellness, Safety, Schools, Staff Recognition, and Personalized Products each have their own Marketplace page. Within these pages you will find exclusive products designed to meet each market's individual needs. In addition, their event planners and product finder staff can source all special requests, providing the time-saving ease of true "one-stop shopping".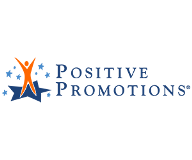 Contact CPS: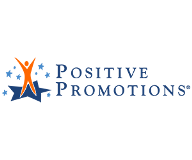 To learn more, please reach out to your CPS team.