Healthcare, Therapy, Exercise Equipment
Healthcare, Therapy, Exercise Equipment / Healthcare, Therapy, Exercise Equipment
Technology / Resident Monitoring
Technology
Resident Monitoring / Wander Management
Healthcare, Therapy, Exercise Equipment / Wander Management
POCKETFINDER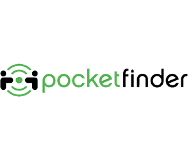 PocketFinder® Smart Tracker provides an ideal way for families and caregivers to keep track of the people they love. PocketFinder® helps keep your members safe and organized during both indoor and outdoor activities.

For seniors who may be at risk because they wander or sometimes get lost, the PocketFinder+ Senior Wearable Outdoor Tracker and PocketFinder Vehicle GPS Tracker provide families and caregivers an ideal way to be alerted on their smartphone when seniors roam outside of their set safety zones. The companion mobile app (Android & Apple iOS) shows the PocketFinder location on a map with the nearest address. Instead of enlisting local authorities and volunteers who may spend precious time blindly searching for lost seniors, the PocketFinder can provide more precise location information simply by looking on a map.

PocketFinder+ Senior Tracker can be worn or slipped into a pocket and tracked online or on a smartphone. Breathe easier knowing you can quickly find anyone in your group right from your phone with instant zone alert if they go too far, SOS button, 10 second locates during track mode and more at your fingertips make it easy. PocketFinder Vehicle is especially useful for keeping track of transportation vehicles providing your team with pre-warning alerts when the vehicle is nearing or exiting your center and when exceeding a set speed limit.
PocketFinder+ Senior Wearable Tracker SKU: PFYEPS00331
PocketFinder Vehicle Tracker SKU: LBTVCAL003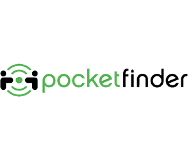 Contact CPS: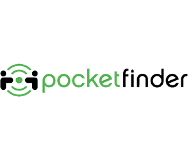 To learn more, please reach out to your CPS team.