Clinical
Clinical / Pharmacy
Pharmacy / Pharmacy Provider
PHARMERICA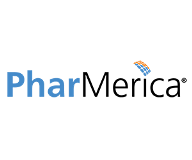 CLINICAL ALERT
The U.S. is experiencing an interruption in the dependable availability of oseltamivir oral suspension and capsules – a neuraminidase inhibitor antiviral agent used for prophylaxis and treatment of influenza. This supply disruption may affect all available NDCs of oseltamivir, with variable anticipated dates of market availability. The FDA does not yet note a widespread drug shortage; rather, acutely high demand is overwhelming supply from primary manufacturers.
Additional information in the PharMerica memo below.
---
Delivering Value Beyond Medication
World-class pharmacy services. That's what PharMerica delivers to our partners in a broad array of healthcare markets, including long-term care, senior living, hospice, IDD/behavioral health, home infusion, specialty, and hospital management.
PharMerica is a national leader in pharmacy services with a local touch, serving:

30-plus years of senior care experience
Over 3,100 facilities throughout the country
Over 140 pharmacies
Over 6,000 dedicated healthcare professionals
At each touchpoint, we're furthering our mission: to help people live their best life.
We're also advancing the success of our clients, providing the capabilities and trusted expertise to help facilities stay ahead. As a total pharmacy solution, our long-term care services ensure accurate and timely access to medications, control pharmacy costs, and foster compliance with regulations with a best-in-class approach.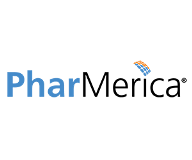 Contact CPS: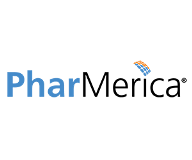 To learn more, please reach out to your CPS team.