Culinary / Broadline Distributors
Culinary
Broadline Distributors / Distributor
Broadline Distributors / General
PERFORMANCE FOODSERVICE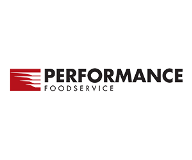 Performance Foodservice is a broadline foodservice distributor that is committed to the communities they serve. CPS endorses Performance Foodservice as our secondary Broadline Foodservice Distributor
Committed to the Communities We Serve
With 100 years of foodservice expertise, we will deliver your order on time with superior service.

34 operating companies nationwide
Over 125,000 national and proprietary branded products
Custom cheese blends created at our factory
Fresh seafood delivered within 24 hours
Custom-cut meats
Competitive prices
As a value added service Performance Foodservice offers innovative tools for your menu/tray card and nutrition solutions.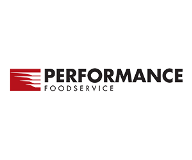 Contact CPS: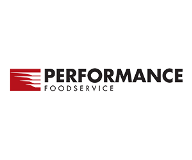 To learn more, please reach out to your CPS team.
Founded on Food, Focused on Service