Clinical
Medical Supplies / Infection Control Products
Clinical / Medical Supplies
PDI HEALTHCARE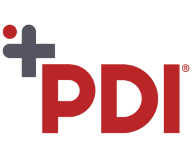 Care Purchasing is excited to announce that we have entered into a national agreement with PDI to offer you their broad line of infection prevention products through McKesson Medical-Surgical. PDI will work with you to help reduce preventable infections, control costs and ultimately help save lives by delivering a broad range of evidence-based, market-leading environmental hygiene and patient care solutions. SUPER SANI-CLOTH ® Germicidal Disposable Wipe ideal for daily use in fast-paced environments that require the shortest contact times and broadest coverage of microorganisms.

2 minute contact time
Effective against 27 microorganisms
SANI-CLOTH ® AF3 Germicidal Disposable Wipe
Protecting your patients has never been easier. Fragrance free – ideal for use around patients and staff, especially those with respiratory sensitivities.

3 minute contact time
Effective against 44 microorganisms
SANI-CLOTH ® BLEACH Germicidal Disposable Wipe
Ideal for disinfecting high risk areas endemic with Multi-Drug Resistant Organisms and Clostridium difficile spores. *

4 minute contact time
Effective against 50 microorganisms
1:10 bleach dilution
* Clostridium difficile spore claim has been accepted by the U.S. EPA and may not yet be available in all 50 states.
SANI-HANDS ® Instant Hand Sanitizing Wipes
Provides effective and accessible hand hygiene, wherever staff, residents and visitors need it.

Clinically proven to kill 99.99% of bacteria
Unlike gels, creates friction to leave hands feeling clean with no sticky residue
Clinically proven to moisturize skin after repeated use (contains Aloe and Vitamin E)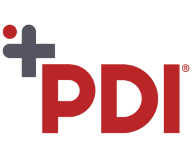 Contact CPS: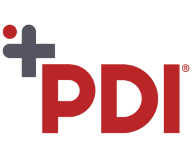 To learn more, please reach out to your CPS team.