Clinical
Clinical / Pharmacy
Pharmacy / Pharmacy Provider
SYNCHRONY PHARMACY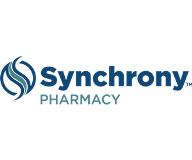 Synchrony Pharmacy Care Advocates
Serving long-term care communities since 1994, Synchrony Pharmacy partners with skilled nursing and assisted living communities to address Care Purchasing Services (CPS) clients' unique pharmacy needs through specialized clinical and operational support services. Exceptional professional service and personal concern are their commitments.

With multiple distribution centers, Synchrony Pharmacy is large enough to meet the most demanding requirements with innovative technology, clinical support and cost-effective systems, but small enough to offer personal service and attention.

Synchrony Pharmacy works with each community to achieve delivery of care in the most cost-effective and efficient manner possible while maintaining the highest clinical standards of care and regulatory compliance by offering competitive pricing for prescription and nonprescription medications and generic equivalents where available, plus a myriad of value-added services and operational support.
Synchrony Pharmacy Offerings
Professional staff
Personal service
24-hour onsite availability
Meds-to-Home Program aimed at reducing hospital readmissions
Diligent medication dispensing
Quality assurance
Competitive pricing
Dedicated support teams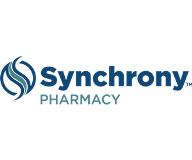 Contact CPS: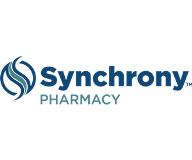 To learn more, please reach out to your CPS team.