Environmental Services
Pest Management Services / Pest Elimination & Prevention Services
Environmental Services / Pest Management Services
ORKIN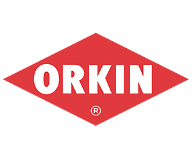 In pest control, success starts with science. That's why you need an expert.
We service customers in a wide variety of industries and tailor our Precision Protection™ programs to custom fit the countless different environments we face every day. We'll start with a comprehensive, on-site inspection and deliver scientifically based pest control solutions that help provide unparalleled results.
Since 1901, Orkin has been protecting businesses by combining a deep scientific knowledge of pests with a thorough understanding of each customer's needs. Today, Orkin is trusted by more businesses in North America than any other pest management provider. With Orkin you get:
National expertise – We partner with you and provide unrivalled access to our national expertise and resources to help solve pest problems you might face.

Rapid, effective response – Because pest problems can occur at any time, we provide fast, reliable and high-quality service to help ensure your establishment is protected.

Breadth and depth of experience – Our commitment and consistent nationwide service mean we deliver outstanding results, no matter where you are.

Security – Orkin is bonded, and Commercial Pest Specialists are screened and randomly drug tested to allay security concerns.
For senior living communities:
With Multifamily Precision Protection™, our Orkin Commercial Pest Specialists take the time to get to know you and your staff, so we're able to provide effective, minimally invasive pest control solutions tailored to your specific senior living environment.
For senior living facilities with nursing care:
Orkin's Healthcare Precision Protection™ protocols are based on extensive research and designed to comply with proven practices recommended by healthcare thought leaders the Association for the Healthcare Environment (AHE), Health Care Without Harm and Practice Greenhealth.
Additional Orkin services:
Additional benefits include free staff training and residential pest control discounts for your employees.
Visit orkincommercial.com for more information and to obtain free educational materials such as:
Business Case for Environmental Services – Co-authored with AHE, this resource explains the importance of Integrated Pest Management.

Bed Bugs 101 – This tip sheet offers long-term care professionals a guide to bed bug recognition and prevention.

White paper – Explore the latest trends in bed bug management, monitoring and treatment through this white paper featuring new findings and research.
To learn more or to request a free inspection of your facility, contact CPS at 561-894-7668.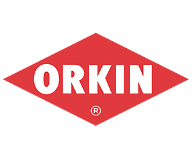 Contact CPS: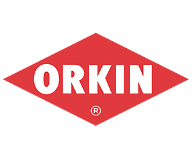 To learn more, please reach out to your CPS team.