Technology / Emergency Communication
Emergency Communication / General
Technology
ONE CALL NOW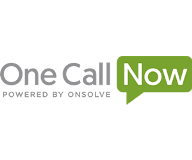 Record one message and have it delivered to everyone's phone, instantly. We understand that your challenge isn't knowing who to contact and what the message is. The challenge is getting the word out simply and effectively, and that's just what One Call Now's web-based subscription service delivers.
Learn how we can help:
For Staff Communication
Fill shifts due to call-offs or unplanned events
Deliver important messages to staff
To Protect, Inform and Engage Residents
Deliver emergency notifications and instructions
Announce maintenance issues, planned and unplanned
Remind residents about events in real time
One Call Now can help you connect quickly, effectively and simply via voice, email or SMS text. No hardware, software or on-site installation is required. One Call Now is simple, effective AND affordable.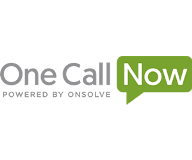 Contact CPS: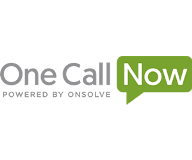 To learn more, please reach out to your CPS team.