Employment / Workforce Management Software
ONSHIFT
Workforce Management Software for Long-Term Care and Senior Living Staff
OnShift's next-generation human capital management platform fundamentally transforms the relationship between healthcare organizations and their employees. Their innovative approach to recruitment, hiring, scheduling, and engagement fosters a culture where people want to work.
That's why thousands of healthcare organizations rely on OnShift's integrated suite of software and services to dramatically reduce turnover rates, decrease costs, and improve the quality and continuity of care.
Reduce time-to-hire by 50%

Improve scheduling efficiencies by 70%

Reduce overtime up to 70%

Fill call-offs and open shifts in minutes

Drive quality care and PBJ compliance

Capture employee feedback in real-time

Increase staff satisfaction with rewards
CPS partners with OnShift to help healthcare providers solve their greatest workforce challenges.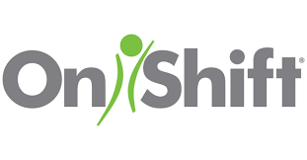 Contact CPS: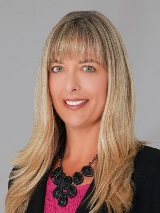 Tiffany Spooner
spoonertiffany@carepurchasing.com
561.894.7617