Clinical
Clinical / Medical Supplies
Medical Supplies / Nutritional Supplements
NUTRICIA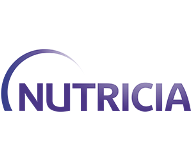 Nutricia offers a range of products developed for the specialized dietary needs of adults and elderly to improve nutrition, outcomes and quality of care.
Adult Nutrition products for Specialized Needs
Helping you and your patients get the nutrients you need in a low volume:
Pro-Stat® – Concentrated liquid protein for the dietary management of conditions requiring increased protein needs in a low volume such as wounds, dialysis, and sarcopenia.
Pro-Stat® AWC – Concentrated liquid protein with added arginine, citrulline, cystine, vitamin C and zinc for advanced wound care.
Pro-Stat® MAX – Whey-based concentrated liquid protein for critical illness* and increased protein needs in low volume.
Pro-Stat ® Renal Care – Concentrated liquid protein with prebiotic fiber.
UTI-Stat® – Provides cranberry concentrate with added ingredients (vitamin C, D-Mannose, fruto-oligosaccharides (FOS), and bromelain) for urinary tract health.
Fiber-Stat® – Ready-to-drink liquid prebiotic fiber to help support bowel health.
Diff-Stat® – Contains a blend of two probiotics and a prebiotic working synergistically to promote intestinal health. †
*ICU stay for > 2-3 days. McClave SA, et al. JPEN J Parenter Enteral Nutr. 2009;33(3):277-316.
† These statements have not been evaluated by the Food and Drug Administration This product is not intended to diagnose, treat, cure, or prevent any disease.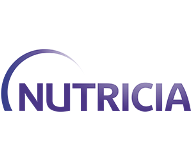 Contact CPS: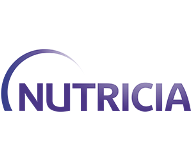 To learn more, please reach out to your CPS team.