Janitorial Supply Distributors / Janitorial Supply Distributors
NETWORK DISTRIBUTION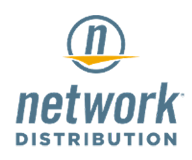 National Distributor of Housekeeping, Laundry, and Foodservice Supplies
Network Distribution® (Network) is a national distribution organization supported by the power of local expertise. We work with Care Purchasing Services (CPS) clients to create and manage supply programs that ensure facilities have the housekeeping products you need. We focus on customized senior care cleaning programs offering a wide selection of industry leading name-brand supplies.

One tailored national agreement with program scalability
Pricing Consistency across multiple properties
Save an average of 3.5% off GPO contracted products
Save on time and labor by utilizing a standard Housekeeping product formulary
Driving contract and manufacturer compliance to assist in budget predictability
Lead program standardization across all properties to increase resident satisfaction
Increase availability of manufacturers allocated products such as: foodservice disposables, and laundry and warewashing chemicals
Maximize your program incentives from the GPO
Category Specialists
Towel and Tissue
Can Liners
Cleaning Chemicals
Disinfectants
Wipers
Skincare / Hand Soap
Janitorial & Housekeeping Supplies
Foodservice Disposables
Network's Senior Living Program
Designed to Deliver That At-Home Feeling to Your Community
With a commitment to understanding senior living issues, Network has developed market-specific strategies to improve efficiencies, control costs, and create a healthier environment of care for residents, staff and visitors.
Product standardization and optimization
Infection prevention strategies
Training to improve processes
Spend management tools
Network's program provides discount prices based on total CPS volume as well as access to deviated manufacturer pricing on critical product categories.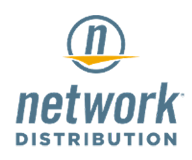 Contact CPS: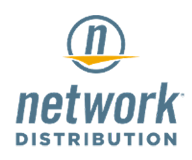 To learn more, please reach out to your CPS team.
National Distributor of Housekeeping, Laundry, and Foodservice Supplies