Clinical
Clinical / Pharmacy
Pharmacy / Pharmacy Provider
NEIL MEDICAL PHARMACY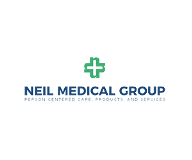 With Neil Medical Group Pharmacy Services, you are gaining more than a pharmacy provider; you are gaining a partner that puts patient care first. Come join us and see what our 30 years of experience in the long term care industry can do for you. We offer cost containment services, around the clock availability, leading consultant pharmacist, customized packaging, survey support, and educational services to help you give the best care to your residents while staying ahead of industry standards.
Focus on Dispensing:
With deliveries 7 days a week you never have to worry. With our late cut-off times and access to an on-call pharmacist 24 hours a day, you can always get the medication you need when you need it. We offer a variety of dispensing services that are customized to fit your needs.
Focus on Safety:
We ensure accuracy using bar-code scanning at every step of the dispensing process, internal Quality Assurance checks, as well as alerting your facility of drug interactions.
Focus on Cost Reduction:
With our formulary interchange program and dedicated billing staff, we strive to reduce drug related costs for your facility. Our automatic interchange maximizes your Med A cost savings.
Focus on Compliance:
Our industry leading consultant pharmacists go beyond your typical medication reviews. They perform medication pass observations, audit controlled substance documentation, compile drug utilization reports, offer survey support, inspect your medication storage units, and will attend facility specific events.
Focus on Education:
We are committed to supporting the educational needs of your facility. We offer over 50 different in-services to keep you informed of the latest trends such as Dementia Treatment, Basic IV Therapy, and MAR Documentation. We believe continuing education leads to better prepared staff and increased patient care.
_____________________________________________________________________________

We have three pharmacy locations in Kinston, NC, Mooresville, NC and Louisville, KY. We work with an array of long term care facilities in North Carolina, South Carolina, Virginia, Kentucky, Ohio, Indiana, and Georgia.


Please visit our website www.neilmedical.com to learn more about our company.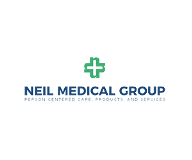 Contact CPS: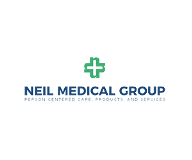 To learn more, please reach out to your CPS team.