Clinical
Clinical / Diagnostic, Laboratory & X-Ray Services
Diagnostic, Laboratory & X-Ray Services / Mobile X-Ray Services
NATIONAL MOBILE X-RAY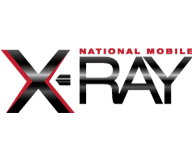 National Mobile X-ray is a leading provider of mobile x-ray, ultrasound and EKG services. We utilize the most advanced technology and deploy dedicated, qualified personnel to ensure timely delivery of service and thorough, accurate results. NMXR is committed to providing reliable, user-friendly imaging services 24/7/365 to skilled nursing facilities throughout the continental US.
Portable X-Ray
Portable Ultrasound (General, Doppler, Echocardiograms)
Portable EKG
Portable Imaging
Why NMXR?
Accurate results
NMXR uses only Board-certified radiologists. Our radiologists voice-dictate results specific to each patient, so you never receive a "canned report."
Ease of ordering
NMXR has simplified the order process so you can spend more time with your patients and less time on the phone placing exam orders.
Online access
Your images and reports are easily-accessible on our web portal.
High-quality analytical reports
Our portal gives you access to a wide variety of analytics to assist with QA and management of your x-ray utilization.
EMR Connections
NMXR's experienced EMR integration team can interface with your facility's EMR to allow for order entry, image and report access, and electronic invoicing.
Nationwide reach
NMXR gives national and regional SNF chains a wider range of options and greater flexibility when seeking to partner with a national provider. NMXR can be your one-stop solution for all your imaging services.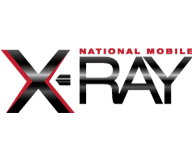 Contact CPS: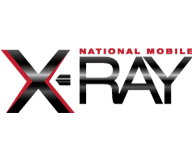 To learn more, please reach out to your CPS team.