Administrative Services
Rental Cars / General
Administrative Services / Rental Cars
NATIONAL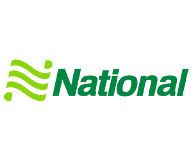 National Car Rental offers all our Employees and Business Travelers a car rental discount. All travelers may enroll in the complimentary membership program detailed below to take advantage of these great benefits and personal savings.

The program with National provides you with special recognition, service, and speed whether renting at an airport or in the local market where you live and work. National provides speed and consistency for our most frequent airport travelers through the Emerald Club. National provides the custom attention and service needed for local market rentals while also serving the needs of airport travelers.
As an Emerald Club member, you will receive the following benefits, among others:
Bypass the counter
Bypass the rental counter and go directly to the Emerald Club Aisle® at more than 50 major airports in the U.S. and Canada.
Choose your own car
Don't waster time looking for your assigned car – just choose any car from the emerald Club Aisle, which is stocked with mid-size or larger vehicles, and pay the reserved mid-size rate.
Speed up returns with an E-Receipt
There's no need to wait around for a piece of paper when you return your car. Sign up to receive this benefit and we will automatically email your receipts to you within 24 hours of each returned rental.
Choose your rewards
Choose to either earn rental credits towards a Free Day with every seven rental credits earned, OR choose to automatically receive frequent flyer miles for each day rented (average of 50 frequent flyer miles per rental day – amount varies by airline).
Reservation Link
Place this link on your desk top for a faster reservation process:
http://www.enterprise.com/car_rental/deeplinkmap.do?bid=028&refId=CAREPUR2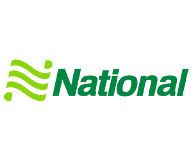 Contact CPS: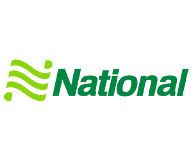 To learn more, please reach out to your CPS team.