Technology / Resident Engagement
Resident Engagement / Resident Portal & Digital Signage
Technology
Resident Engagement / Virtual Reality
MYNDVR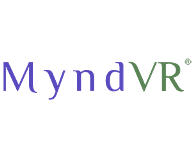 The Most Powerful Virtual Reality Solution for Senior Living Communities
MyndVR provides Senior Living Communities with a research-based Virtual Reality platform that combats isolation, improves quality of life, and lifts the spirits of our aging population.
The Benefits go beyond entertainment
An effective method of reminiscence, distraction, and recreational therapy
Allows shared experiences that enhance the patient-caregiver relationship
Provides seniors with the opportunity to relive past experiences and create new memories
Empowers isolated seniors with the ability to virtually explore the world
Where would you like to go?
With the largest library of senior-friendly Virtual Reality content and new releases every month, MyndVR empowers older adults to transcend their four walls and reclaim the world that age and disability have placed out of their grasp.

Take a gondola tour of Venice
Skydive through the Swiss Alps
Go road tripping down Route 66
Ease your mind through guided meditations
Exploring the world has never been this easy
Simple out-of-the-box setup
Friendly design and clear navigation
MyndVR CareTablet – Allows shared experiences for group activities
Watch how MyndVR is enhancing life in Senior Living Communities: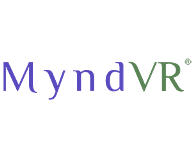 Contact CPS: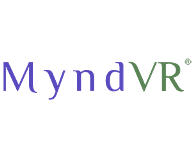 To learn more, please reach out to your CPS team.
The Most Powerful Virtual Reality Solution for Senior Living Communities