Administrative Services
Consulting Services / Audits
Administrative Services / Consulting Services
MYFIELDAUDITS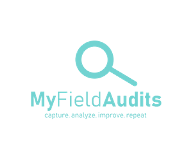 Digital Audit Inspection Solutions for Senior Living
Care Purchasing Services (CPS) partners with MyFieldAudits to offer CPS clients a software app and web application to conduct on-site audits/surveys as well as audit strategy consulting services.

Specializing in the Senior Living industry, MyFieldAudits works with some of the largest providers and brings those best practices to all clients.They use innovative technology and a boutique-style of consulting to help clients meet their business outcomes.

Save Time and Mitigate Risk with MyFieldAudits

Know if and when your on-site audits/surveys are taking place
Be prepared for State inspections
Quickly capture and resolve compliance issues
Improve the quality of your food and environmental services and resident satisfaction
Allow your teams to visualize their data through centralized real-time dashboards

Learn More about MyFieldAudits. Watch the Video below:
Click to Watch Product Demo Video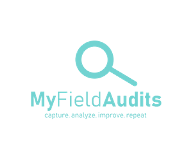 Contact CPS: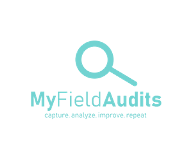 To learn more, please reach out to your CPS team.
Digital Audit Inspection Solutions for Senior Living