Safety Data Sheets / General
Plant Operations
Plant Operations / Safety Data Sheets
MSDS ONLINE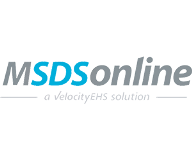 Founded in 1996 and based in Chicago, MSDSonline is a leading provider of cloud-based EH&S compliance solutions, offering products and services for:
Managing safety data sheets
Reporting workplace incidents
Training employees
Administering other critical EH&S information
The company's mission is to provide sustainable solutions that help customers improve employee safety, streamline compliance recordkeeping and reduce potential exposures to workplace hazards and risks.
LOOKING FOR AN SDS / MSDS?
SEARCH FOR FREE
See how easy it is to search our massive SDS library with our newly updated SDS / Chemical Management software.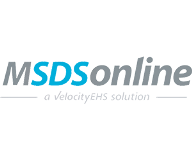 Contact CPS: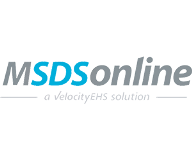 To learn more, please reach out to your CPS team.