Interior Design & Architectural Services, Furniture Procurement / Furniture Procurement
Interior Design & Architectural Services, Furniture Procurement / Interior Design
New Construction and Renovation / Interior Design & Architectural Services, Furniture Procurement
New Construction and Renovation
MOSAIC DESIGN STUDIO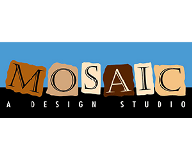 Award-winning Mosaic Design Studio specializes in design projects related to senior living, independent care communities, healthcare, corporate office space and hospitality.
At Mosaic, our innovative approach engages every element of design to create a complete environment – one that reflects the spirit, practical needs and brand of each of our clients. Using unique processes like The Clarity Compass and The Collaborative Blueprint, we develop a deep understanding of your business and how this should translate into a functioning space, as well as the messages that the environment needs to convey.
Design for Seniors
Mosaic Design Studio has over 20 years' experience designing for senior living communities around the country and into Canada, helping to create the most nurturing and comfortable environments possible for seniors allowing them to age with joy and dignity at all stages of their lives.
We Specialize in Alzheimer & Dementia Care Design Specialty Dining Spaces for:
Bistros
Cyber cafes
Coffee shops
Private dining
Cafeteria style
Up-scale dining
Pubs & club dining
Bars, commercial kitchen
Country kitchen
Kosher
Bakery
Buffet
Juice bars
Ice cream parlor
Lunch counters
Tea house
Themed areas
Senior Living and Memory Care Nostalgic Nooks (Lifeskill stations)

Specialized products meant to echo a pleasurable or joyful time in a memory care patient's life.

Designed for Life

From glider rockers to senior-friendly sofas, this line offers attractive senior-friendly furniture with beautiful, moisture-proof fabrics that are easy to clean and soft to the touch. When you buy a house, you find the best inspector possible to find out what needs to be fixed and the investment you'll need to make it livable for your family . Mosaic's Cornerstone Assessment takes that kind of process and magnifies the level of detail. This comprehensive survey identifies problems and concerns then assesses needs on any property or project.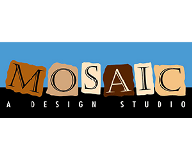 Contact CPS: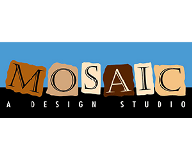 To learn more, please reach out to your CPS team.