Clinical
Clinical / Diagnostic, Laboratory & X-Ray Services
Diagnostic, Laboratory & X-Ray Services / Laboratory Services
Diagnostic, Laboratory & X-Ray Services / Mobile Laboratory and X-Ray Services
Diagnostic, Laboratory & X-Ray Services / Mobile X-Ray Services
MOBILEXUSA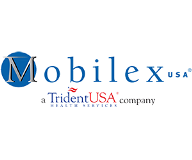 CPS has a National Partnership with MobilexUSA and its affiliates through TridentUSA Health Services.
TridentUSA Health Services is the leading national provider of bedside diagnostics, laboratory services and hospice care in the United States. These services are the high quality, low cost alternative for healthcare providers and Medicare offered through a network of subsidiary companies, each with its own core specialties.TridentUSA provides services to more than 12,000 post-acute facilities across 43 states and our company maintains customer relationships with over 7,000 skilled nursing facilities (SNFs) throughout the country.
Benefits
Experience: MobilexUSA is a well-established mobile diagnostics company that is familiar with CPS, Life Care Services and our expectations.
Services: Designed to assist in reduction of spend, return to hospital and unplanned discharges.
Reporting packages: Customized facility and corporate reports designed to meet reporting needs for state survey, spend management, utilization and more.
On-line services: Electronic ordering system and invoicing.
Digital Radiography: Images are transmitted from the bedside, STAT orders will be received within 1-3 hours.
Web-based Imaging: Images & reports are available for staff and physician viewing.
Discount Pricing: Our facilities will receive a competitive discount off of the Medicare Fee Screen rates with a prompt pay discount.

Summary of Services

Digital Mobile X-Ray
Mobile Digital Ultrasound: Diagnostic, Vascular, Carotid Ultrasound Scanning, Echocardiography
Electrocardiogram Services
Digital Holter Monitor Services
Transtelephonic Arrhythmia Monitoring
Pacemaker Checks
Full Service Clinical Laboratory Services
Nurse Practitioner Medical Services, Vision and Foot Care
PICC and Vascular Services
Hospice Care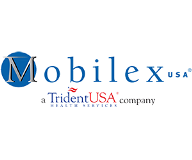 Contact CPS: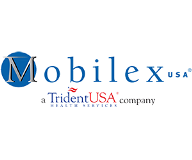 To learn more, please reach out to your CPS team.