Clinical
Operations / Medical Forms
Clinical / Operations
MED-PASS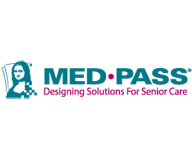 MED-PASS Inc. provides cost-effective documentation solutions for the long-term care industry. Committed to providing timely and innovative forms, reference resources and publications that assist facilities in complying with federal regulations and maintaining high standards of care.
MED-PASS has been devoted to the senior care industry since its founding in 1989. As a nationally-recognized provider of policy and procedure manuals, compliance-driven documentation and reference tools, MED-PASS is continuing to evolve with you! For long-term care, assisted living, pharmacy, home health and hospice care, MED-PASS has a solution to meet your unique needs.
Customer Service Hours:
8:00 a.m. – 6:00 p.m. EST
Delivery Policy:
Orders placed before 1:00 p.m. EST will ship same day via FedEx Ground, unless otherwise specified. If an item is unavailable to ship, you will be notified as soon as possible. Orders take 1-5 business days for delivery, depending on location. For expedited shipping options, please contact Customer Service at 800-438-8884.
Terms:
Net 15. Orders for publications over $300 require prepayment.
Return Policy:
Returns are accepted on forms only, within 90 days of delivery. For a full return policy or specific return questions, visit med-pass.com/return policy or contact Customer Service at 800-438-8884.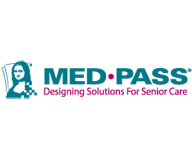 Contact CPS: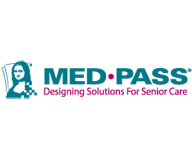 To learn more, please reach out to your CPS team.