Clinical
Clinical / Medical Supplies
Clinical / Medical Supply Distributor
MCKESSON CAPITAL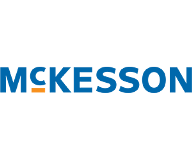 McKesson's Medical-Surgical Capital Equipment Program
CPS brings you the NEW McKesson Medical-Surgical Capital Equipment program providing you the following:

Dedicated Customer Service – only a phone call away, along with local sales representatives to assist with deliveries.
A wide variety of equipment selections, including access to design showrooms.
Special pricing for many featured manufacturers.
Extended terms for qualified buyers.
Quarterly equipment circulars and semi-annual equipment catalogs!
Working with McKesson Medical-Surgical for your equipment needs brings great value to the entire equipment purchasing process.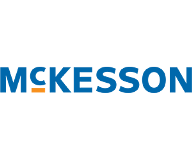 Contact CPS: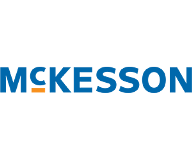 To learn more, please reach out to your CPS team.