New Construction and Renovation / Flooring
Flooring / Flooring Manufacturers & Distributors
New Construction and Renovation
MANNINGTON COMMERCIAL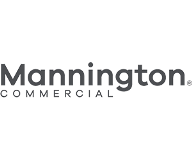 Mannington Commercial offers an array of hard and soft surface flooring solutions specifically designed to perform in environments for those who are aging. We provide a comprehensive suite of flooring products designed for healing spaces and living spaces alike. With our patented technologies, Mannington Commercial delivers solutions that guard against stains and scuffs, are slip resistant, easy to clean and coordinate seamlessly across multi-use areas to provide safe transitions.
Single source for all commercial flooring needs.
95% of our flooring portfolio is manufactured in United States thus ensuring fewer supply chain disruptions.
Our pricing reflects a value of 40%+ savings over market price.
Confidence in reporting-Mannington is the industry leader in GPO sales reporting.
We are the healthcare/senior living industry leader-we are the best at bringing product and value to members.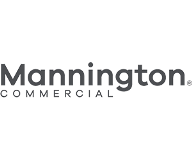 Contact CPS: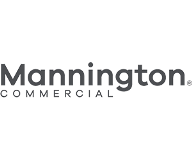 To learn more, please reach out to your CPS team.