Plant Operations
Plant Operations / Utilities
Utilities / Water Management Solutions
LIQUITECH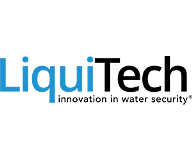 Providing Safe, Clean, and Dependable Water Systems
LiquiTech's water management solutions include eradicating Legionella in drinking water, improving overall water quality, and fighting other waterborne bacteria.
Point-of-Entry Filtration
Ultraviolet Disinfection
Copper Silver Ionization
Point-of-Use Filters
The Centers for Medicare and Medicaid Services (CMS) expects Medicare and Medicare/Medicaid certified healthcare facilities to have water management policies and procedures to reduce the risk of growth and spread of Legionella and other opportunistic pathogens in building water systems.
LiquiTech helps CPS clients identify potential health hazards and inefficiencies in water systems that can contribute to unnecessary spread of disease, pose a threat to life safety, and hurt organizations' bottom lines. They are known for solving the most difficult Legionella and other water quality challenges, delivering the most successful outcomes, and reducing the spread of Legionella risk.
Services include:
Testing and Validation
Water Management Plan
Remote Monitoring
Maintenance Services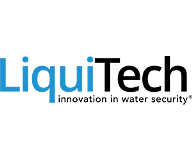 Contact CPS: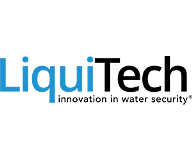 To learn more, please reach out to your CPS team.
Providing Safe, Clean, and Dependable Water Systems