Clinical
Clinical / Cognitive & Memory Care Programs
Cognitive & Memory Care Programs / General
LINKED SENIOR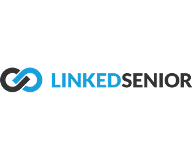 Linked Senior is the life enrichment platform used in senior care. It has been deployed in hundreds of nursing homes, assisted living and memory care communities to increase the quality of life of their residents and has a 96% renewal rate with proven results in dementia care.
It is used by family and staff to engage residents with games, brain fitness, music therapy, reminiscing and other therapeutic interventions for a high touch, person centered experience. The modules provide stimulation and meaningful engagement, no matter the cognitive ability. It is person-centered and totally tailored to the individual.
The solution helps drive compliance, better outcomes, increase client and family satisfaction and reduces staff burden. We also integrate with EHR providers such as PointClickCare to augment your clinical workflow around life enrichment.
The Linked Senior Team
We are a team of disruptors and caregivers. We know that some aspects of aging aren't easy. We are committed to helping you care for your friends and loved ones whether it's by helping you find the right life enrichment tool, providing actionable clinical intelligence or sharing the most up to date and evidence-based best practice.
We support person-centered care through life enrichment and dementia engagement using simple technology and non drug therapy.
Our platform is simple, scalable, effective and affordable. Linked Senior helps you engage all residents by helping you meet the need of each and every resident no matter who they are where they are physically or cognitively. We empower your staff to do more with less while truly delivering on your person-centered care promise.
Residents, family and staff have access to unlimited and constantly refreshed evidence-based content delivered through a touch screen app.

Real-time reports allow you to manage engagement to support your staff with the right tools and making sure no one is left behind.

Data analytics allow you to understand what are the needs of your residents and how to best address them.

All clients have their own Relationship Manager that provides personalized support for technical assistance and engagement best practices.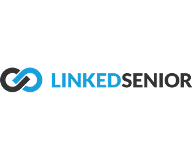 Contact CPS: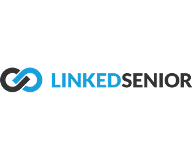 To learn more, please reach out to your CPS team.