Technology / Managed Service Providers
Technology
LIGHTEDGE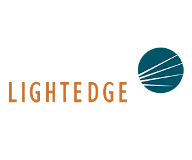 LightEdge is pleased to be an Information Technology vendor and partner for LCS and CPS.

LightEdge is a high-touch, customer-centric IT solutions firm that allows your business to "plug in" to a wealth of enterprise-grade IT platforms rather than buying and maintaining the platforms yourself.
In our model you pay for what you need now and scale up as your business grows. All platforms are monitored and maintained by LightEdge for guaranteed uptime levels and predictable costs.

Virtual Servers (Cloud Computing)
Voice-over-IP telephony solutions
Hosted Exchange (e-mail)
E-mail Encryption
E-mail Archival
Hosted Faxing
Voice/Web/Video Conferencing
IT Consulting Services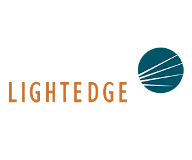 Contact CPS: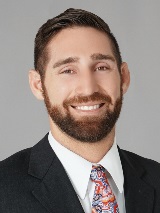 Kyle Brauckman
brauckmankyle@carepurchasing.com