Landscaping / General
Plant Operations / Landscaping
Plant Operations
LANDCARE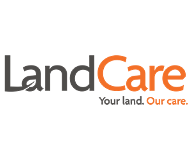 LandCare (formerly TruGreen Landcare ) is one of the largest, most comprehensive providers of commercial landscaping services in North America.

We service a diverse portfolio of clientele and markets including:
Hotels and Hospitality
Government and Military
Research and Laboratory
Property Managers
Health Care, Hospitals, and Assisted Living
Board Members
Computer Software and Communications
Facility Managers
Corporate Campuses
Hotel/Hospitality General Managers
Institutional Campuses and Education
Purchasing Agents
Residential Communities
Contract Administrators

We are an independent company that provides landscape maintenance, design, installation and other related services. We are not part of the ServiceMaster® family of brands, and we have no affiliation with their company TruGreen GoGreenerTM that provides lawn chemical application services.

Company History
In 1998, TruGreen began building its reputation as a national leader in the landscaping industry by acquiring several premier landscape companies throughout the United States. With the purchase of LandCareUSA in 1999, the company became known as TruGreen LandCare and was part of the ServiceMaster family of brands for 12 years.
In 2011, through a purchase by the Aurora Capital Group, we became an independent and privately held company. We are currently and consistently ranked as one of the top landscape service companies in the nation.
Today, we have over fifty un-franchised, local branches in major metropolitan communities throughout the country, providing nationwide reach and satisfying customers with personal, customized care on a local level.
Convenience and Professional Service
Our customers have the convenience of a single source provider for all their landscape and exterior care needs.
Streamlined account management, wide-ranging employee expertise, rigorous safety and quality control measures, and extensive resources and experience make us a comprehensive commercial landscape services supplier that can offer you responsiveness in service, responsibility, and creative cost-effective landscape solutions.
At LandCare, we have continued the tradition of personalized service and quality that our team members have delivered for over 30 years.
As you evaluate your choice for landscape service providers, please consider us for reliable service in your area.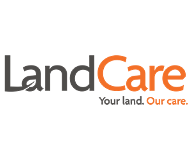 Contact CPS: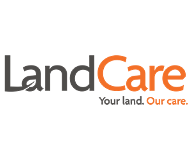 To learn more, please reach out to your CPS team.