Environmental Services
Environmental Services / Janitorial & Housekeeping
Janitorial & Housekeeping / Paper Products & Paper Dispensing Equipment
KIMBERLY-CLARK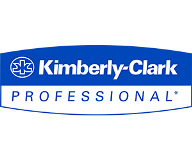 At KIMBERLY-CLARK PROFESSIONAL* we understand that the potential spread of infection is a serious threat to the well-being of residents, employees, and visitors. Through our collaboration with leading healthcare professionals, we understand the critical importance of hygiene in controlling the spread of infection as well as the challenges that can bring.
This insight has enabled us to develop effective product solutions that meet your unique infection control requirements.
We offer an extensive range of Essentials for Infection Prevention*, including:
Surface Cleaning and Disinfecting

Hand Hygiene

Hygienic Washroom Environments

Patient Care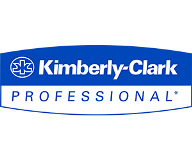 Contact CPS: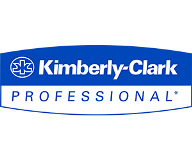 To learn more, please reach out to your CPS team.