Clinical
Clinical / Medical Supplies
Medical Supplies / Wound Care
KCI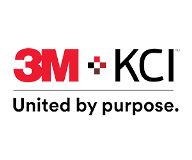 KCI is a leading global medical technology company devoted to understanding, developing and commercializing innovative, high-technology transformational healing solutions for customers and patients around the world.
KCI is a global advanced wound care company, offering innovative solutions from the hospital to home that improve the lives of patients in more than 90 countries. Our mission is to change the practice of medicine with solutions that speed healing, create economic value and improve patients' lives. Our shared values drive our company's personality, culture and priorities by providing a framework for making decision: Customer First, Integrity, A Will to Win, One KCI.
Product Catalog Categories
Advanced Wound Dressings
Enteric Fistulas
NPWT Systems
Therapies
NPWT and V.A.C.®
Therapy For Outcomes You Can Trust
V.A.C.® Therapy has been shown to provide cost-effective and clinically proven wound therapy. It was designed with several features and programs to help enhance patient safety. Since 1995, V.A.C.® Therapy has helped treat more than one million patients globally in all care settings, for a wide variety of wound types. V.A.C.® Therapy is a leader in NPWT.
Helps promote wound healing

Assists tissue granulation in wounds

Helps promote perfusion

Removes infectious materials

Applies controlled, localized negative pressure to help draw wound edges together

Helps promote healing of wounds with tunneling and undermining
New! SimplaceTM Dressings
The new shape of V.A.C.® Therapy.
V.A.C.® Simplace™ Dressings have been specifically designed to simplify the V.A.C.® Therapy dressing placement process.

Now, clinicians can apply dressings in fewer steps with this easy-to-use kit.

With V.A.C.® Simplace™ Dressings, your V.A.C.® Therapy dressing application is now easier than ever.

Fewer Steps, Faster Application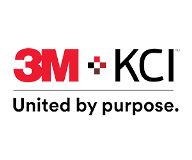 Contact CPS: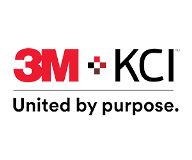 To learn more, please reach out to your CPS team.