Environmental Services
Janitorial & Housekeeping / Floor Care Equipment & Supplies
Environmental Services / Janitorial & Housekeeping
KARCHER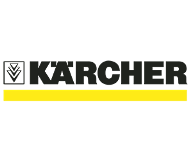 CPS recognizes Karcher as their Vendor Partner for innovative floor care equipment solutions with aggressive corporate pricing!
We love and live challenges – your challenges. Whether it's an everyday cleaning chore or an extraordinary cleaning project, a courtyard entrance, factory hall or even Mount Rushmore – at Kärcher we want to make your everyday life simpler, better and more pleasant with powerful, efficient cleaning solutions. And to help you achieve big results and move things forward. To create and receive value.
Karcher offers a complete line of:
Automatic Scrubbers

Floor Machines

Burnishers

Vacuums

Carpet Extractors

Sweepers
Go to www.windsorind.com to learn more about their full line of products!
Contracted pricing is available on orders placed direct with Karcher. Please contact CPS for more information or to find out how to purchase.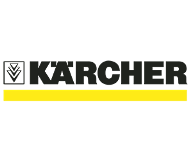 Contact CPS: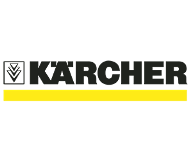 To learn more, please reach out to your CPS team.